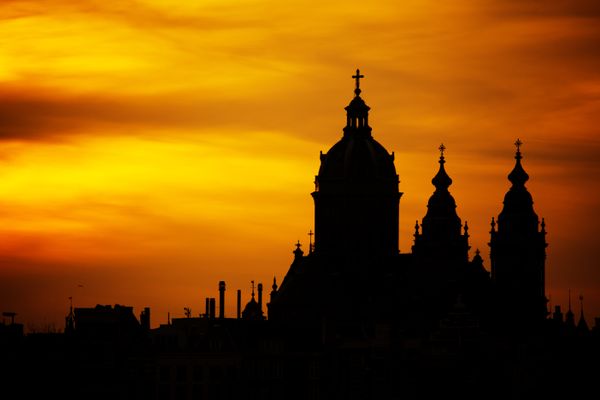 Last night I had a dream that one of my T-shirt designs was for sale in Walmart -- but someone severely messed it up, changing words (complete with misspellings), fonts, and adding text that didn't belong which threw off the balance of the whole design. I held the shirt up in my hands and remarked to a friend how disgusted I was with what someone had done to my design before making it available to the public. 
I awoke and it hit me: how must God feel when we change His message? 
After God Himself slaved over the gospel, giving His very life to craft its perfections, how must He feel when we change its' content? How must his heart sink when we add unnecessary thoughts to it that never came into HIS mind? How must He react when we look at His perfect design and remark – "I don't like His word choice there (judgment, sacrifice of atonement, repent, etc). Let's put another word in its place"? Even worse, how must He feel when we preach our own errors to the world? We must never tamper with God's Word but study the Bible very soberly, seeking to understand just what God means. Christianity is not a philosopher's circle – we don't get to make up ideas for God. Many of us need to repent of our casual approach to God's Word. 
"Be diligent to present yourself approved to God as a workman who does not need to be ashamed, accurately handling the word of truth." 2 Timothy 2:15 
"I did not shrink from declaring to you the whole purpose of God." Acts 20:27